All puppies sold!
Date: 2015-11-01
As we decided to keep both Trumma and Sten in the family we no longer have any puppies for sale.
Next litter is planned for 2016.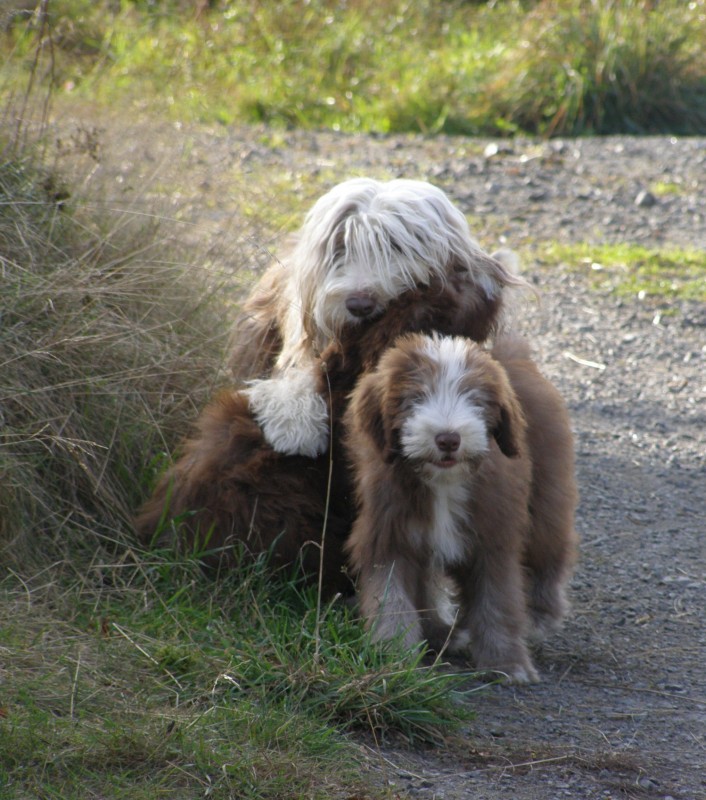 ---
Puppies for sale!
Date: 2015-09-09
Two beautiful, brown male puppies are still looking for their own forever-homes. The litter was born 12th of July and the puppies were ready to move on the 6th of September.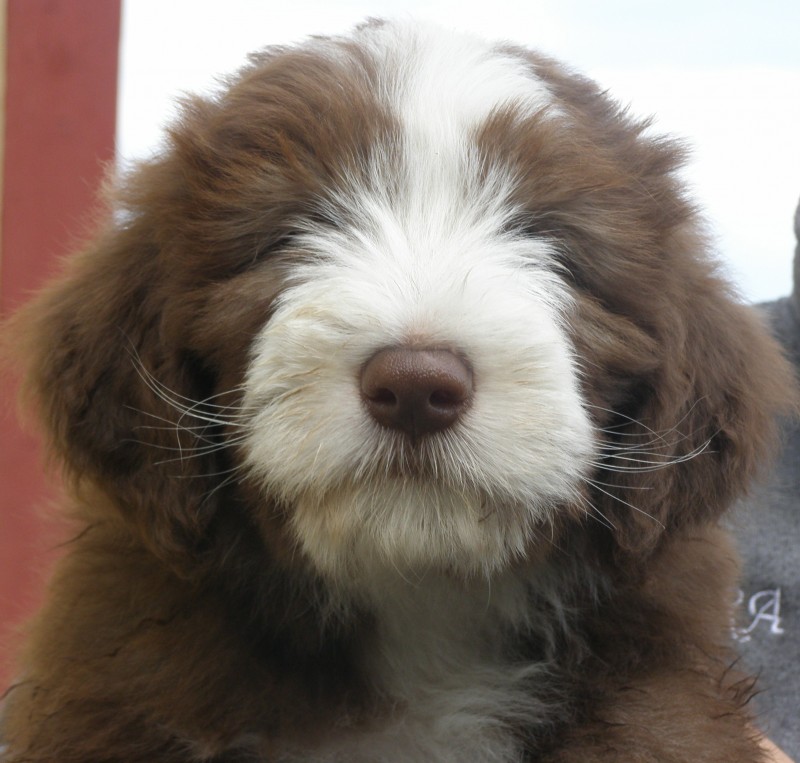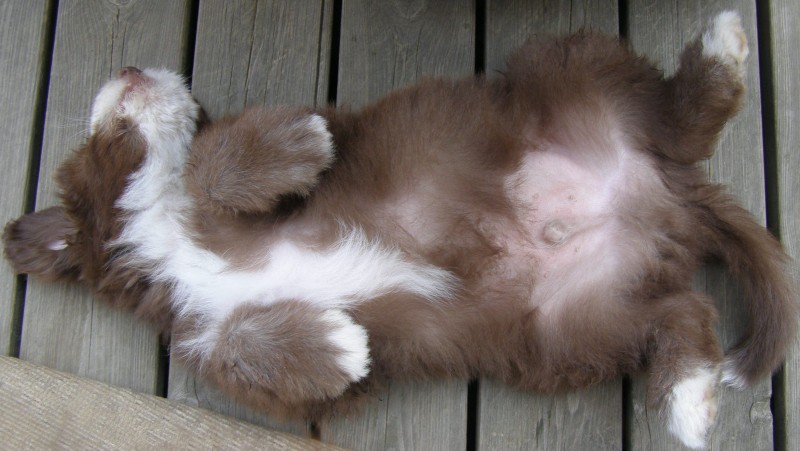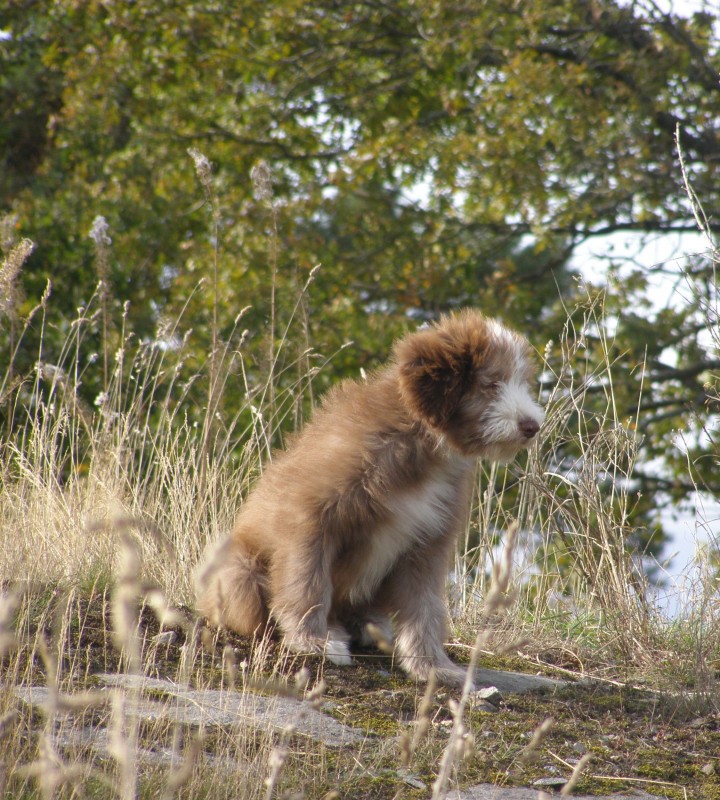 ---
Puppies expected in july!
Date: 2015-06-16
Abigail (Sheperd Calls Away Abigale) & Fletcher (Boomtown French Connection)are expecting puppies in middle of july.
Please contact us for more information.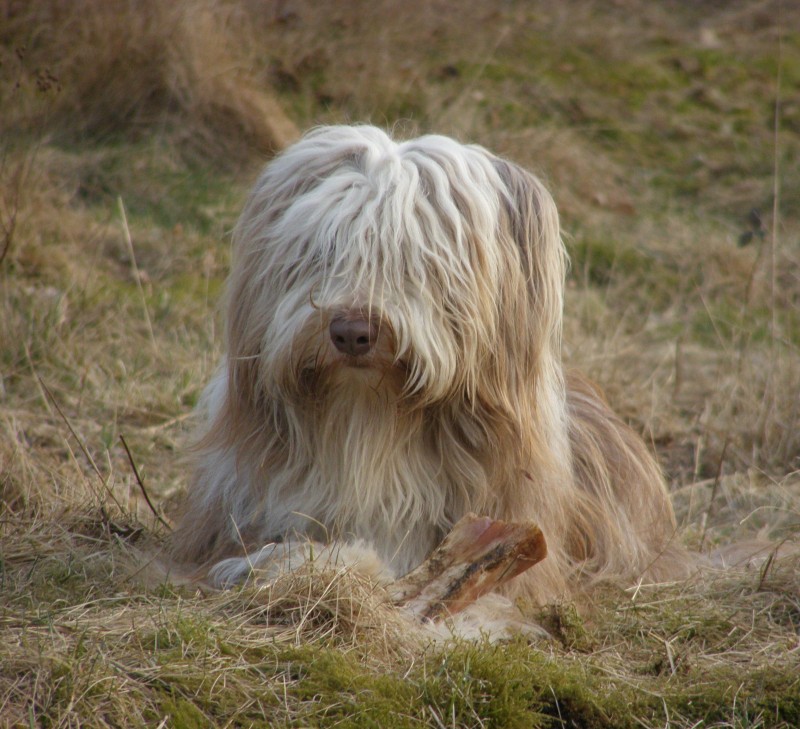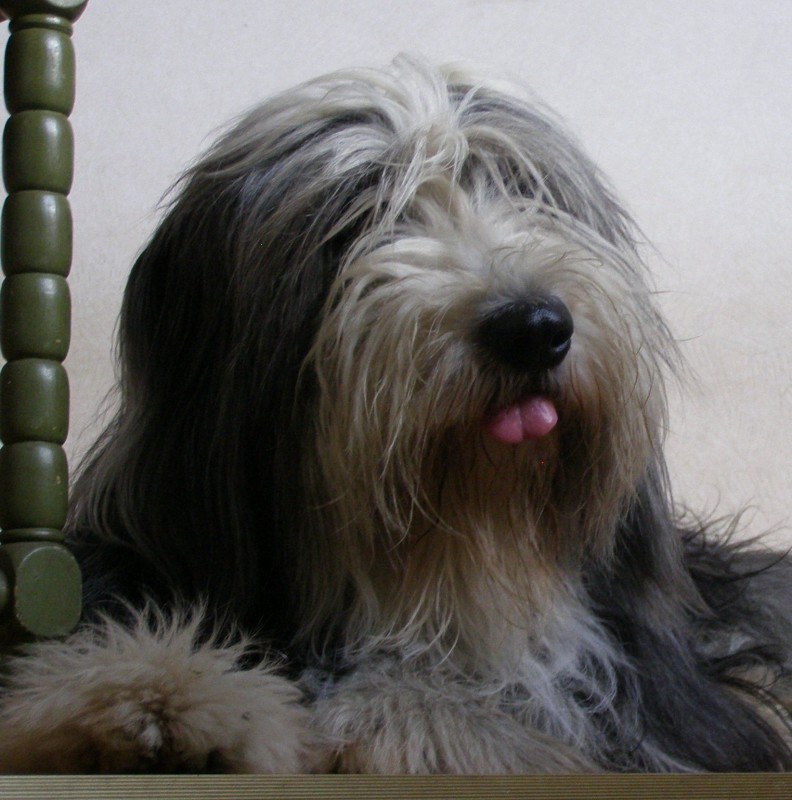 ---
The puppies are born!
Date: 2013-10-06
The 10th of September Mumma gave birth to 9 wonderful, healthy and beautyfully marked puppies. Four boys and five girls, black and brown <3
Proud father is Farouche (Farouche to Raise a Dust)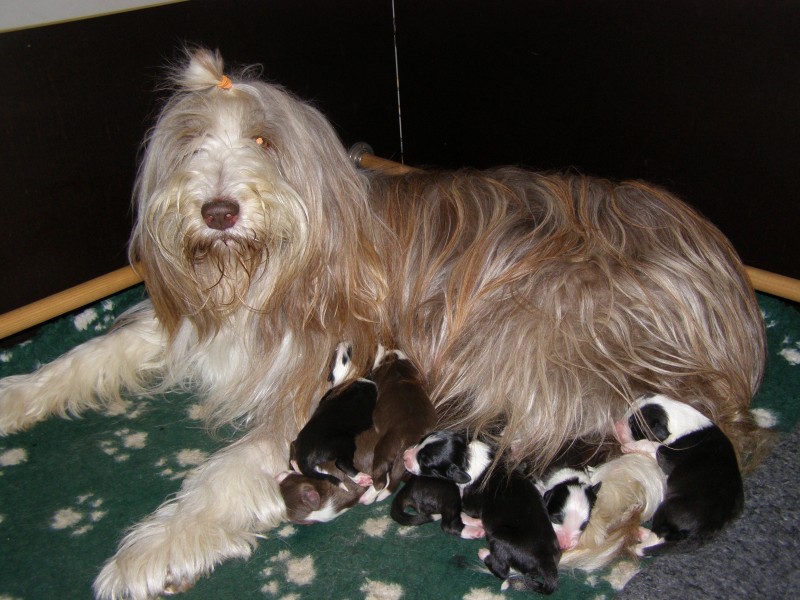 ---
Mumma (Boomtown Caramel) is pregnant!
Date: 2013-08-22
Mumma and Farouche are expecting puppies in September 2013.
Welcome to contact us for more information about the litter.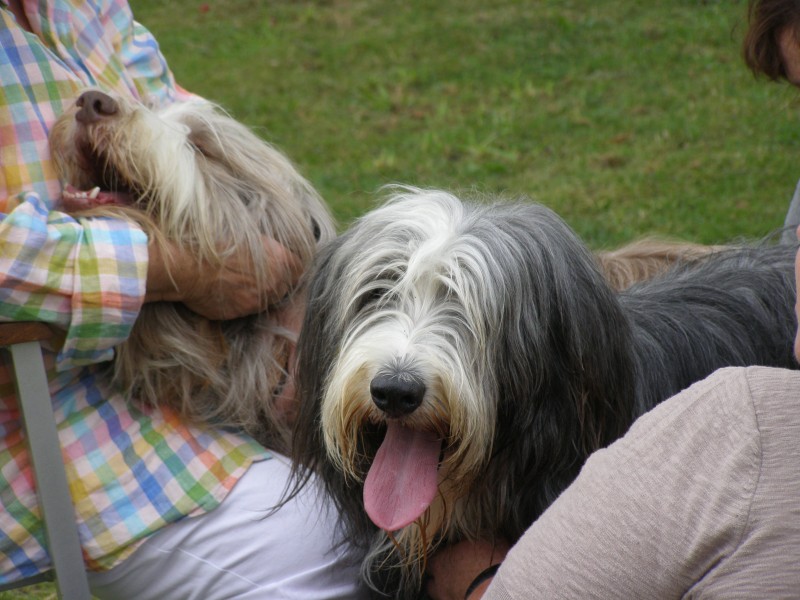 ---